10 tags
What's this!?
What's this!? A Tumblr post? Hmmm… not sure I remember how these work… Oh, hey! There we go! Here's some Fan Art I created for The Mighty Boosh. This is "Old Gregg" from "The Legend of Old Gregg" Series 2 Episode 5 of The Mighty Boosh.
2 tags
Listen
6 tags
Listen
8 tags
"I love the simulation, I love the Programmer and anyone who want's to..."
– Duncan Trussell (As far as I know)
5 tags
Planetary Annihilation. Now in game form.
This is for a Kickstarter that Uber Entertainment recently started. If you're into RTS games I recommend you give this a look. Even if you aren't the video is pretty brilliant and  entertaining.
woo-wave asked: Can I just thank you for tagging the brilliant game that is Zineth under JSRF? It's absolutely amazing and I love playing it!
4 tags
Night Sky
By Matt Keller (Me) (BUY A PRINT)
2 tags
Incoming Pixel Art
ETA: Later tonight.
9 tags
Zineth looks amazing!
I found this in my Reader recently. It's freeware and it's pretty trippy :D
10 tags
Prints Available!
You can now buy an excessive number of my "Yellow Boat" pixel art prints on Society6 Here  You can also buy out the stock of my "I Want To Be A Lion" pixel art prints on Society6 Here
2 tags
Been listening to this A LOT..
3 tags
imthedad: fact: you eat 28 spiders in your lifetime. always 28. if you are about to die and you have only eaten 3 then 25 spiders arrive at once
5 tags
5 tags
Watch
somethingfunnyishappening: Crater Face I love this little animation.  And the song [Pink Batman by Dan Deacon] is just perfect and so fitting.  Please watch this!  It will make your day .. or your week .. or your year .. or your life.  Seriously, this vid is tops.
2 tags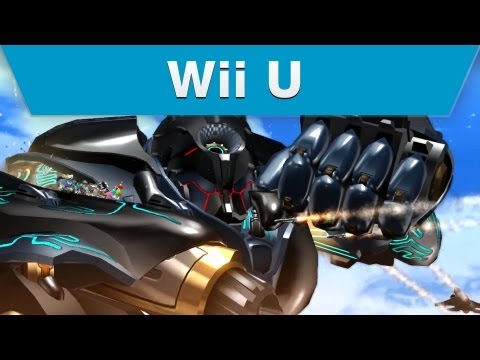 9 tags
9 tags
2 tags
2 tags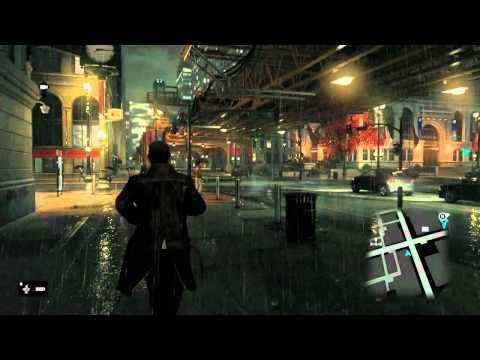 It never ceases to amaze me..
..how little I remember the stuff I "liked" many pages back.
1 tag